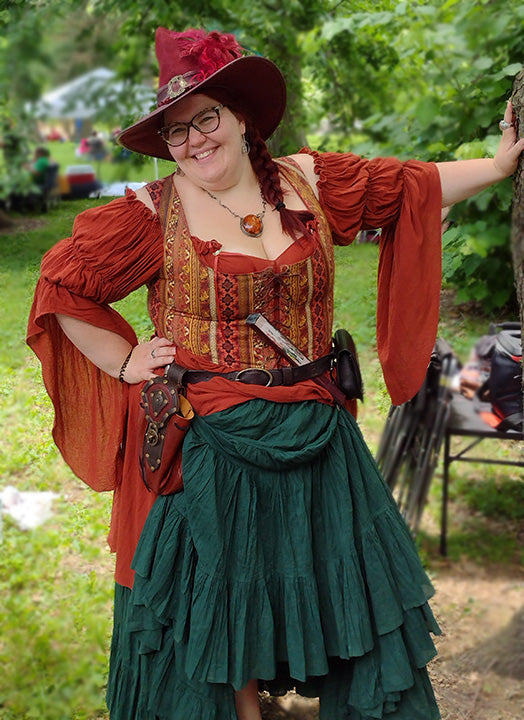 Upcoming Show & Fair Schedule
Visit us in person at one of these great upcoming venues. We would love to meet you, and hear all about your creative ideas within the world of gaming, COSPLAY or Steampunk.
Show Schedule
Drunk'n Dragon Original Designs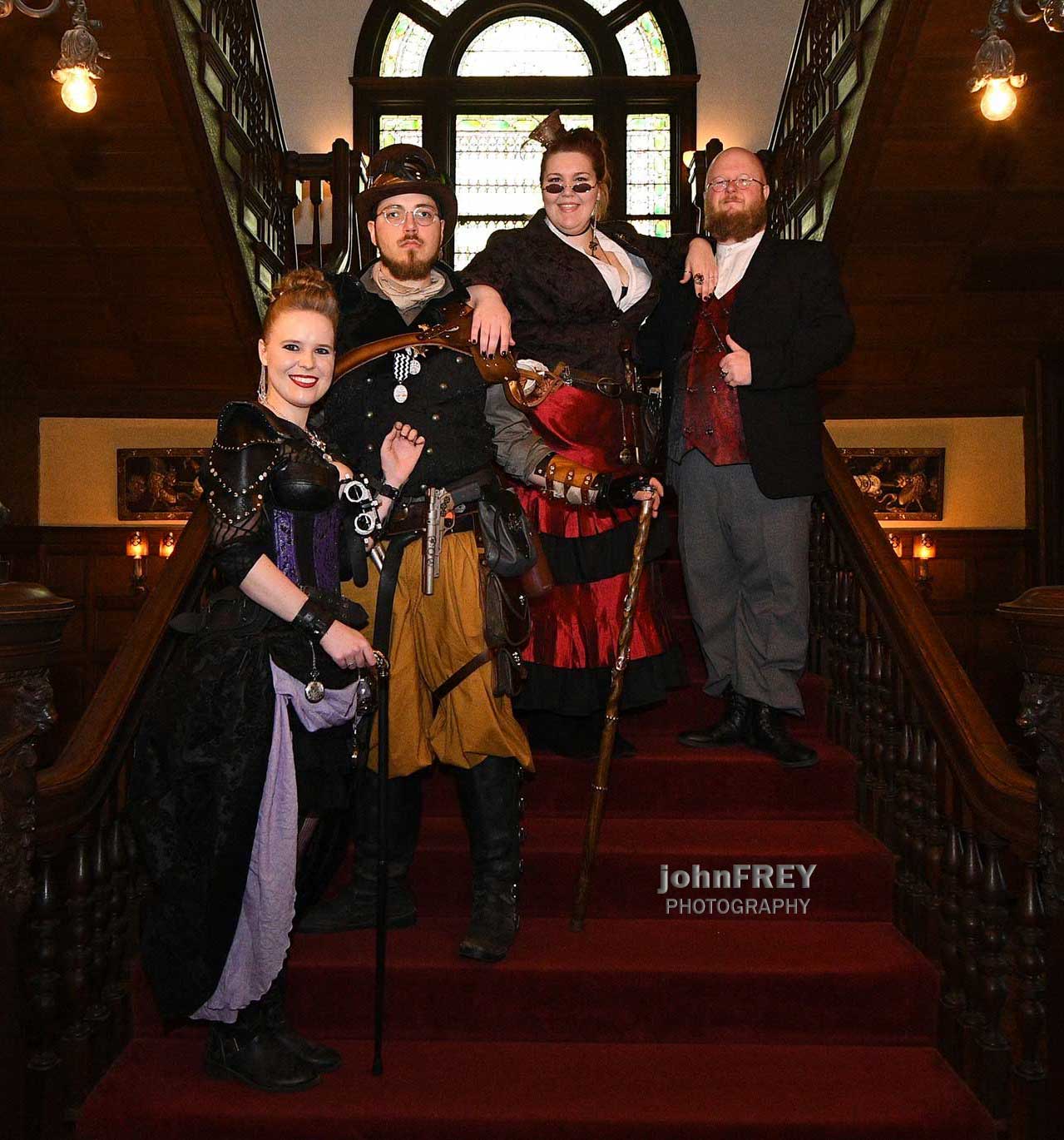 Just sharing our love!
Our love of all things DnD, tabletop games, fantasy, RPG, COSPLAY and Steampunk! We want to share with you our handmade items that we've designed and created for those who love this imaginative lifestyle. We want to share a few items that we have discovered and know you will love, too!
Shop now